Transition into EYFS
A warm welcome to Samuel Ryder Academy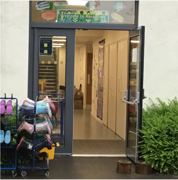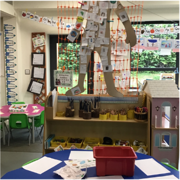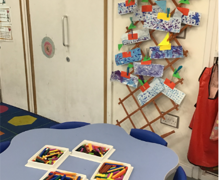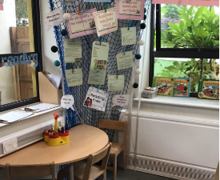 The Transition into the Early Years Foundation Stage is a landmark event for children and can have a huge impact on their social, emotional and academic development. At Samuel Ryder Academy, we value the importance of working collaboratively with children, practitioners and families to aid smooth and successful transitions into our school.
Please find below information regarding this year's transition process including a welcome video for students and families that has been put together by the EYFS team. In this video you will be able to meet the EYFS team, find out all about life at Samuel Ryder Academy and listen to a story read by Mrs Pereira.
We look forward to welcoming you to the Samuel Ryder Academy school community in September.
2021 Transition Video - Welcome to Samuel Ryder Academy
EYFS Transitional Process
The following is a list of events that, in normal circumstances, we offer to support the transitional process. Unfortunately, in line with government guidelines, we may need to postpone or cancel some planned activities.
Nursery Visits by EYFS Team
Home Visits by EYFS Team
New to EYFS Parents Welcome Evening & Welcome Induction Pack
Teddy Bear's Picnic
Opportunity to explore the setting with parents/carers
Opportunities to attend school events
Staggered start over three days with a phased introduction to the Early Years curriculum, over a six week period
In Year Transfer Information
In Year places will be allocated to students strictly in accordance with our admissions criteria and the Admissions code.
Samuel Ryder Academy Admissions Criteria
Any requests for an In Year transfer should be made to the school via the Admissions Office at Samuel Ryder Academy. For more information, please contact the school.