News
Maya and Alex are Maltings Art Prize Finalists!
Posted on 09/11/2020
Mr Gauthier has proudly presented Maltings Art Prize 2020 Finalists Maya W (Year 5) and Alex G (Year 8) with a certificate and medal.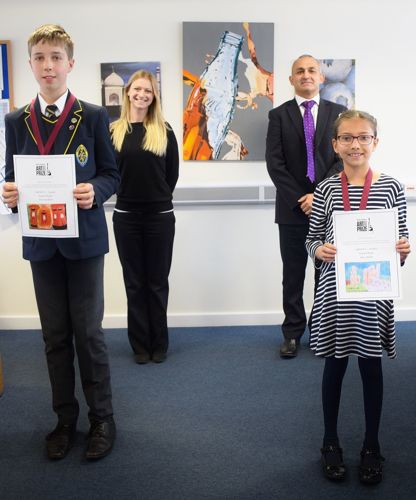 The art competition, which was based on the theme 'History of St Albans' asked students to take inspiration from any era such as Roman St Albans to Medieval, Renaissance St Albans to 19th or 20th Century St Albans.
The competition received 350 entries from school pupils aged 4 to 18, with students entering for the chance to win a cash prize of £1,000 for their school's art department and a £250 cash prize for the overall winner.
Both Maya's and Alex's pieces were beautifully thought out and presented and it's no wonder they both made it to the final 10 in their age groups.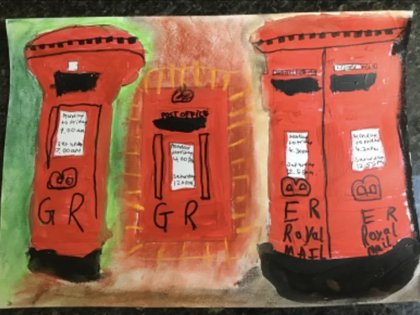 Alex G Y8, Group 3 Finalist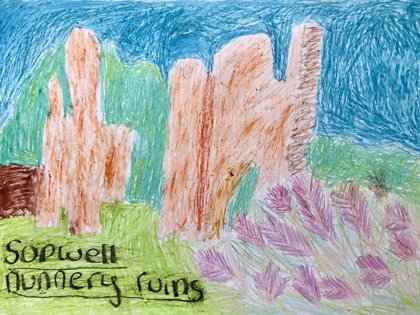 Maya W Y5, Group 4 Finalist

The Maltings Art Prize 2020 was due to be on screen at St Albans Museum and Gallery during November. However, due to the current situation, we hope to view all the amazing art work when it re-opens after the national lockdown.
Congratulations Maya and Alex!