News
District Athletics Success
Posted on 09/07/2021
Congratulations to all the SRA students who competed in district athletics on Friday 2nd July.
They broke lots of school records and we would like to give a special mention to Verity L and Maisie N Year 7 for running up and being amazing! Please click here to see more from the day.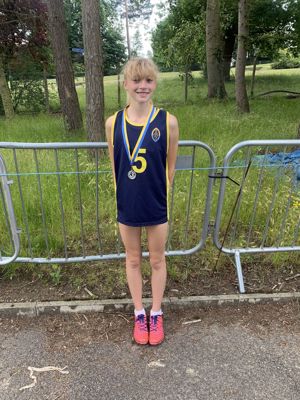 Phoebe P, Year 8 came 2nd in the Year 8 hurdles with a fantastic PB of 13.0 secs.
---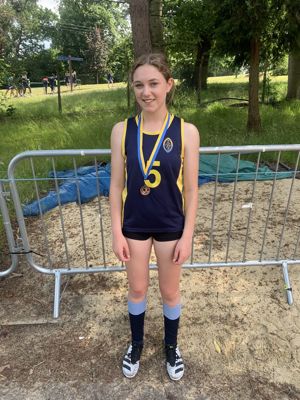 Sophia S, Year 8 came 3rd in the Year 9 200m.
---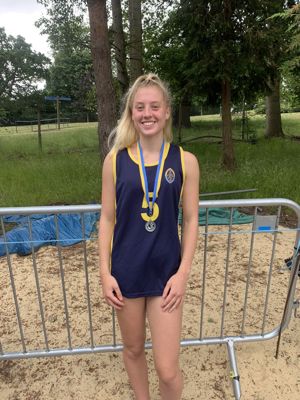 Ruby P came 2nd in the Year 10 long jump with 4.30m.
---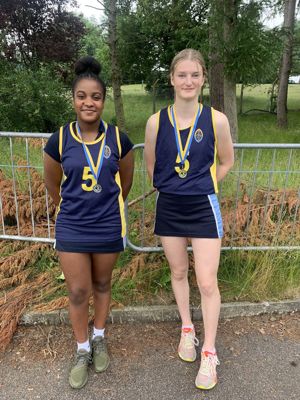 Liv H, Year 10 is shot putt district champion with 8.03m and Kyeesha W, Year 9 came 2nd in discus with 18m.
---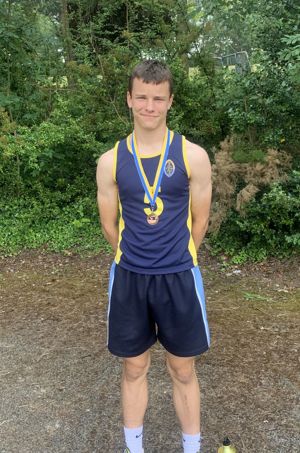 Bradley R, Year 10 came 3rd in 400m.
---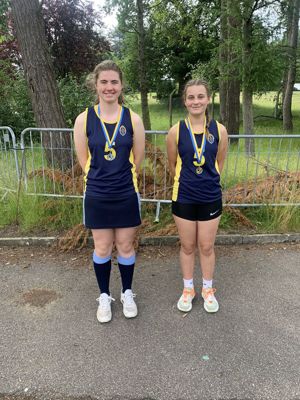 Lily H, Year 9 came 1st in javelin with 24.20m and Amelia T, Year 10 came 2nd in javelin with 19.18m.
---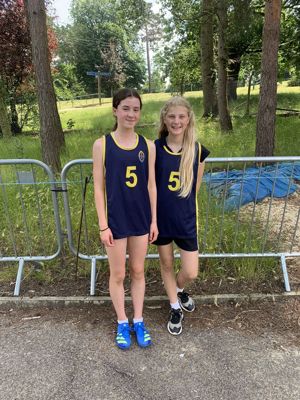 Year 7 student Maisie N came 4th in a Year 9 300m and Verity L came 6th in 1500 - what a fabulous achievement for both Year 7 students.
A massive well done to all the students who took part, we are proud of your achievements